String Ensemble and AI System
Ensemble Resonanz
2020/21
35'
Video of the Digital Version:
Versions:
Two versions of the piece exist: The original staged version (premiered in Bonn October 2020) and a digital only streamed version (premiered in February 2021).
Photo of the staged version: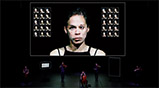 Program Notes:
"Convergence" uses the concept of Artificial Intelligence to learn features of human musicians and then recreate new entities based on these recordings. In the piece the players interact with their generated counter-parts. They see theirselves transform and reshape. The technology used is centered around Auto-Encoders (and GANs). Metaphorically they demonstrate a world that is constructed and parametric. The friction between machine perception and human world perception is the starting point for questions that address the fluidity of the self and the restrictions of perception.
Presentation:
Credits:
Ensemble Resonanz
Co-developed with IRCAM, Paris
Audio Deep Learning Programming:
Antoine Caillon, Philippe Esling, Benjamin Levy (Ircam)
Video Deep Learning Programming:
Jorge Davila-Chacon (Heldenkombinat)
"Convergence" was developed as part of #bebeethoven, a project of PODIUM Esslingen.
Funded by Kulturstiftung des Bundes.
Digital version commissioned by Eclat Festival.
Training Epochs: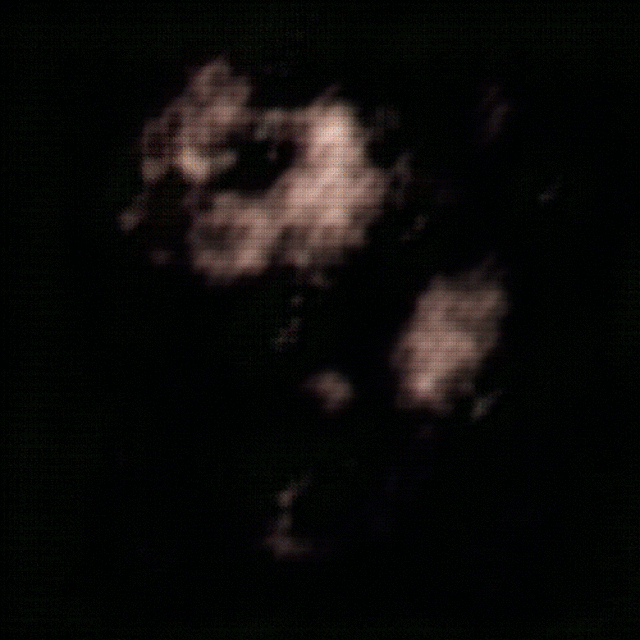 Randomly Generated Outputs: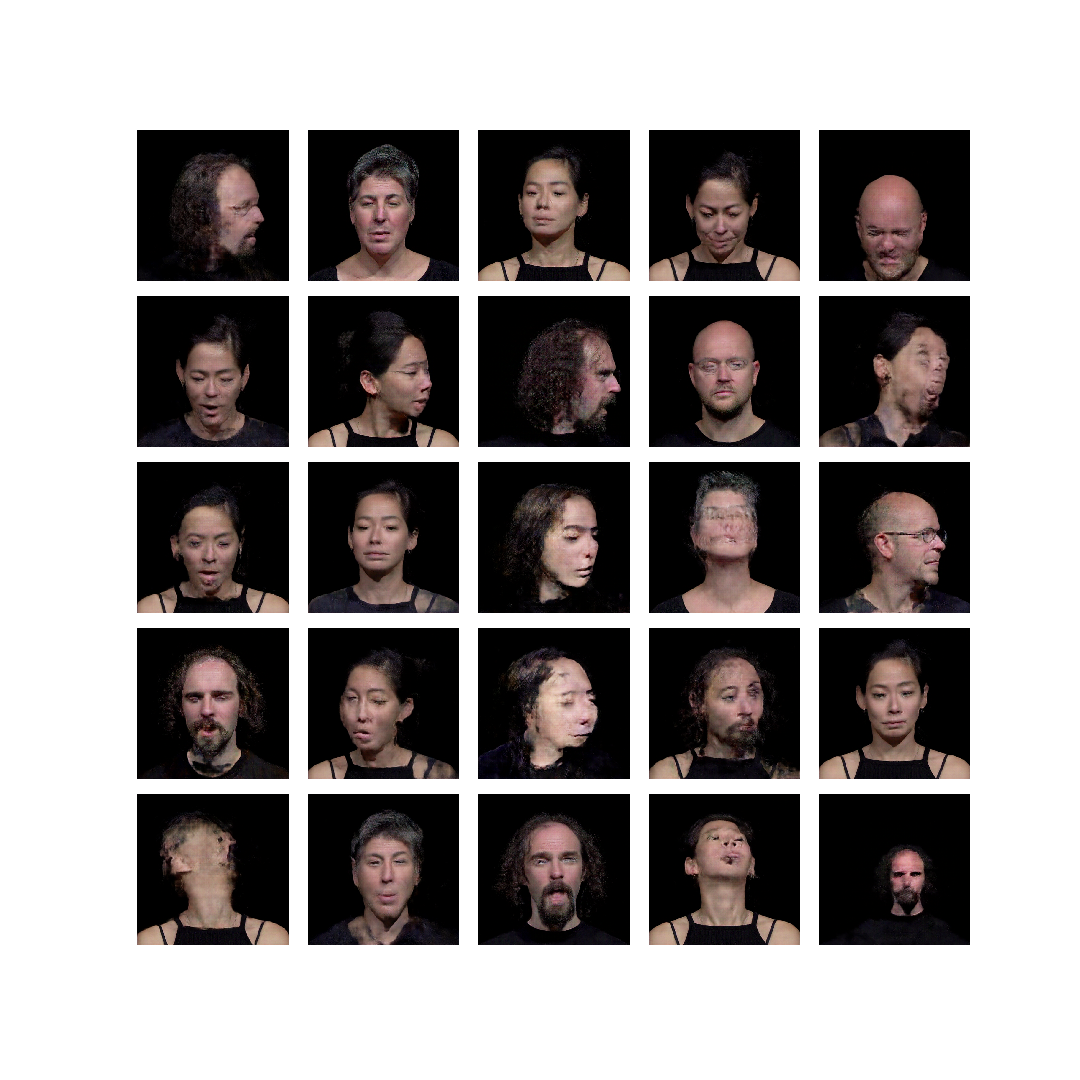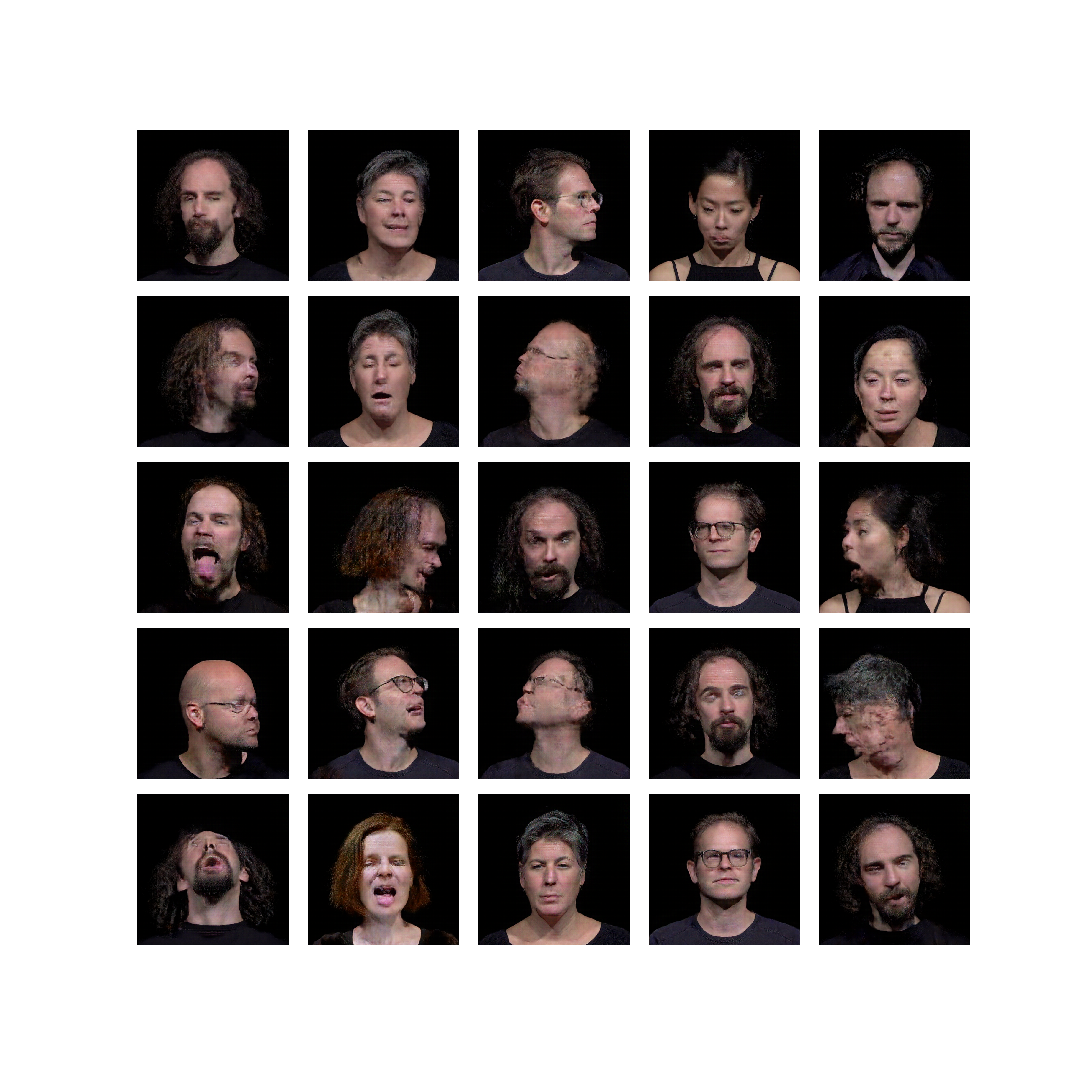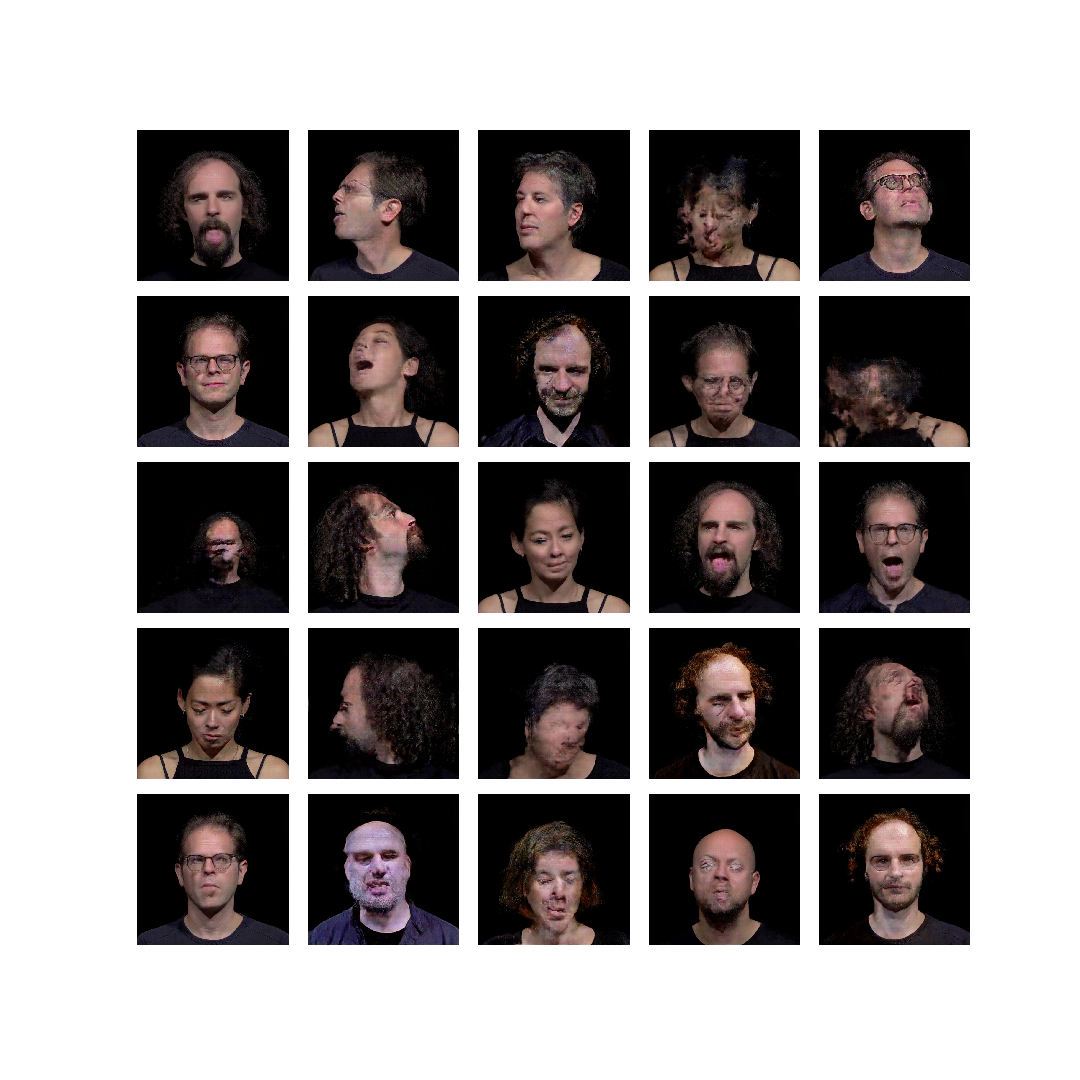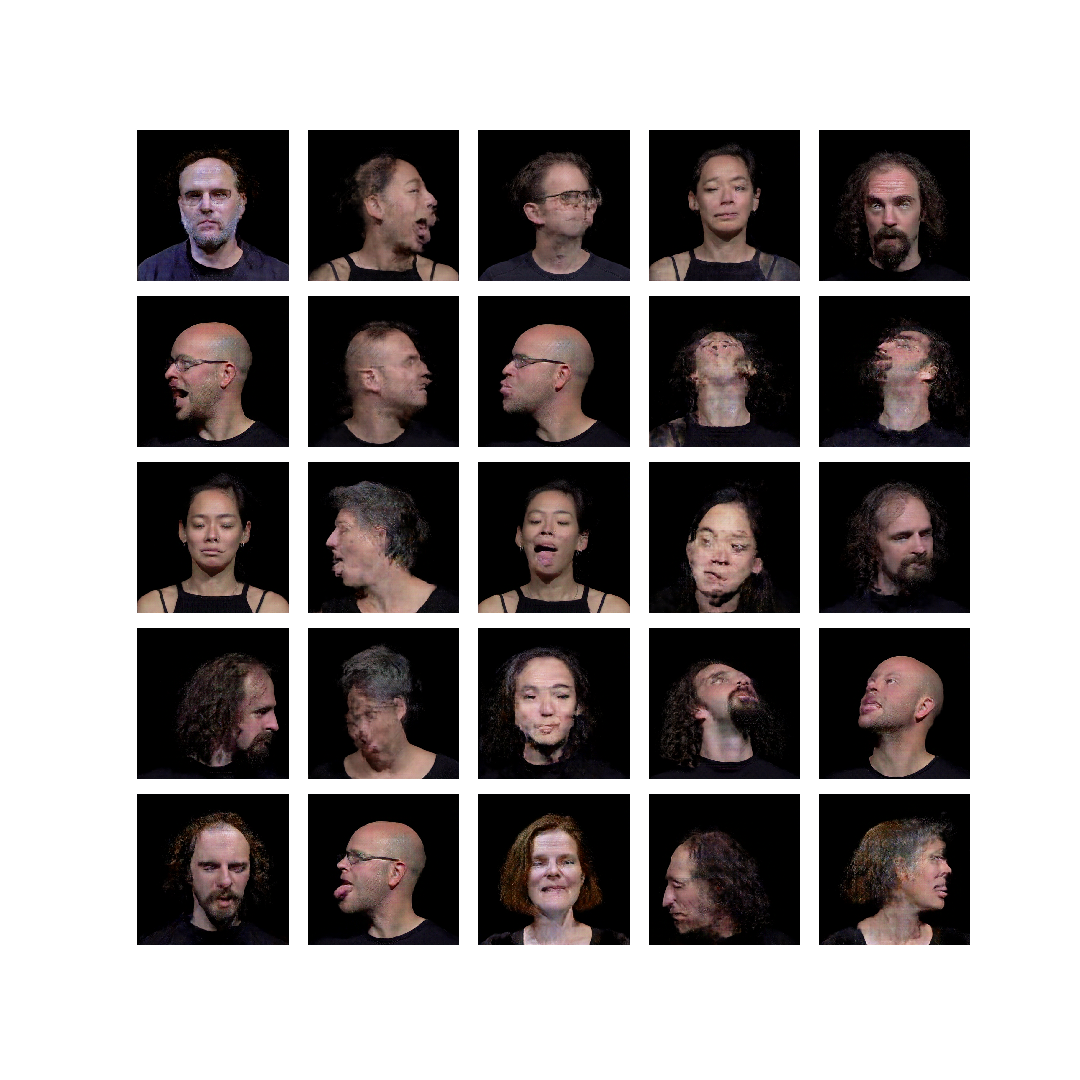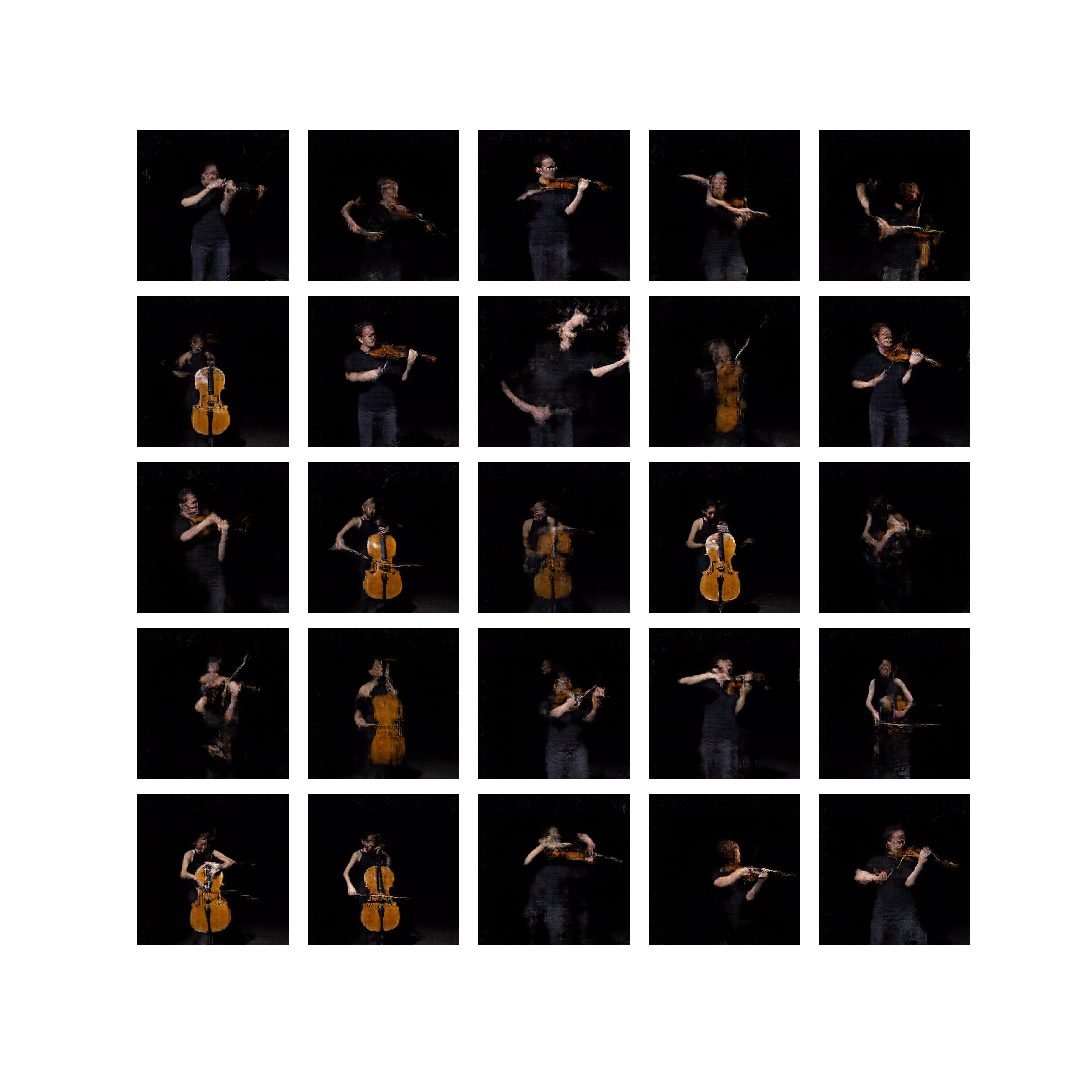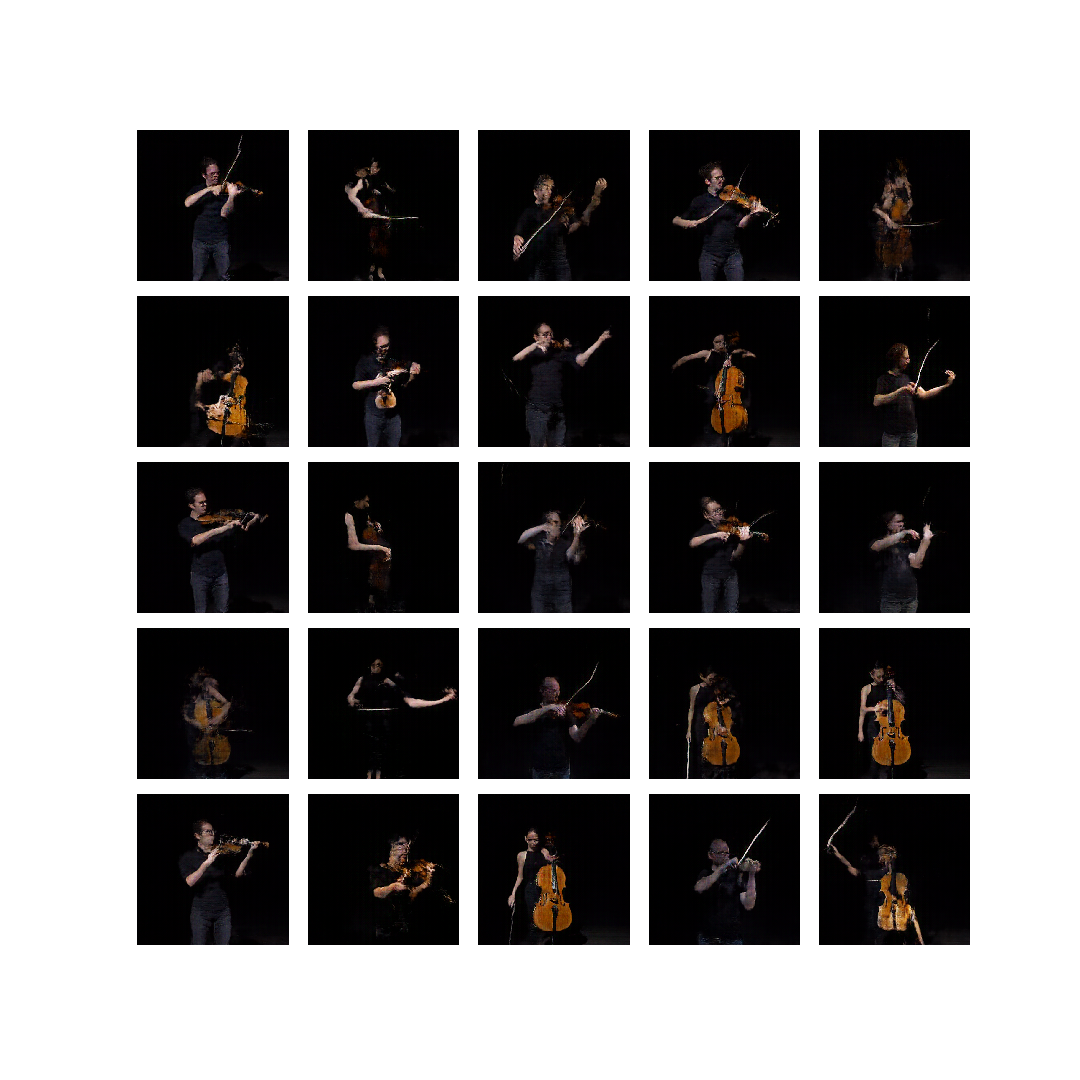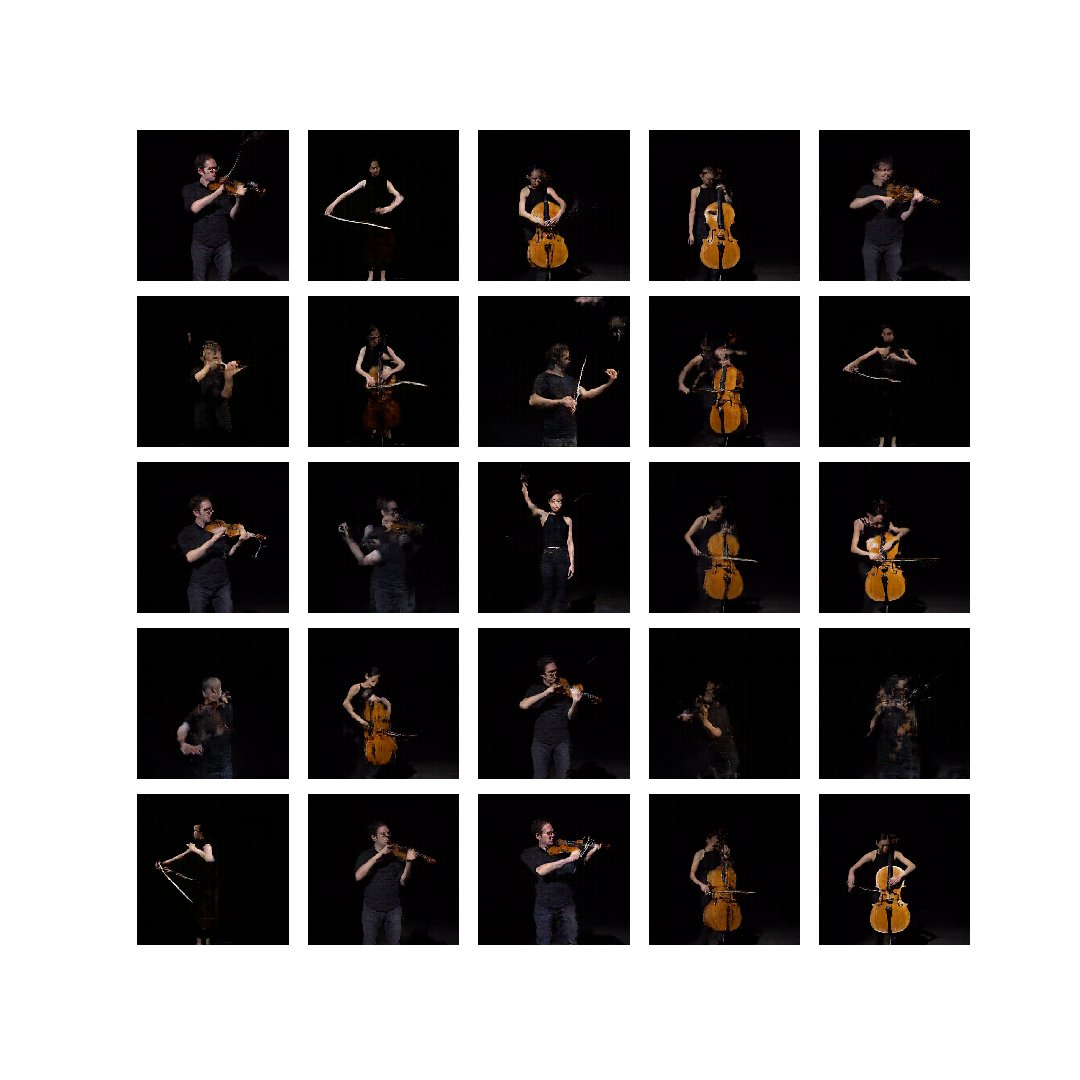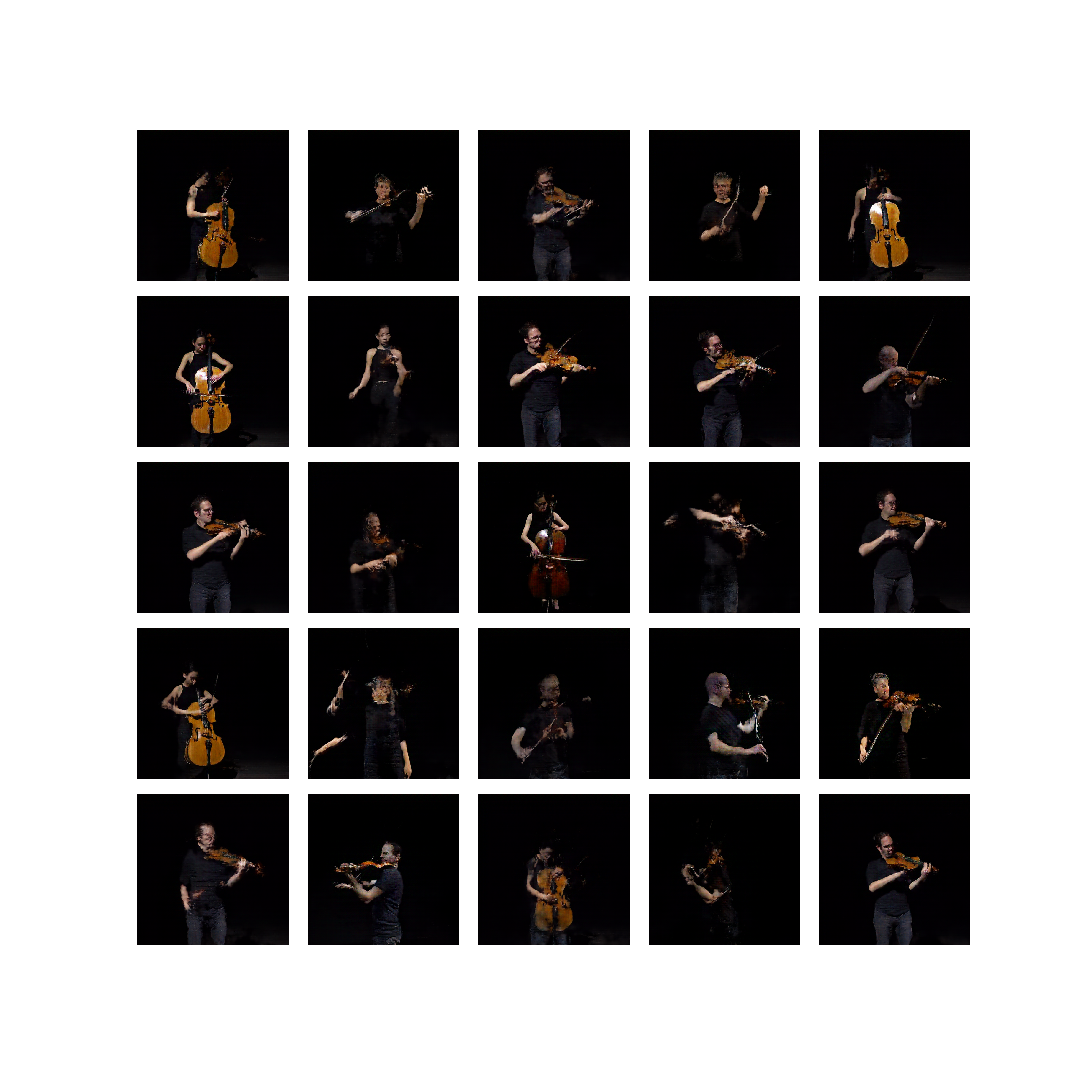 Audio Outputs:
Input Scream Recording:
Reconstruction with Model trained on Extended String Playing Techniques:
Input Scream Recording:
Reconstruction with Model trained on Extended String Playing Techniques:
Input Scream Recording:
Reconstruction with Model trained on Extended String Playing Techniques:
Input Violin Recording:
Reconstruction with Model trained on Extended String Playing Techniques:
Reconstruction with Model trained on Screams:
Reconstruction with Model trained on Singing:
Reconstruction with Model trained on Speaking Voices:
Input Violin Recording:
Reconstruction with Model trained on Extended String Playing Techniques:
Reconstruction with Model trained on Screams:
Performance Images / Screenshots: